Community Bridges
Psychoanalysis on the Move
The branches of the Canadian Psychoanalytic Society sponsor activities to create bridges with different communities and partner with community organizations. Their joint activities include the sharing of psychoanalytic knowledge and the creation of opportunities for multidisciplinary dialogue. It also includes the planning of media events for public participation and discussion.
This section is a window into the Community Bridges activities of the members of the CPS. It is both an archive and an advertisement of the various outreach activities of the CPS involved in the social, political and cultural life of our local communities across the country.
OTTAWA, OPS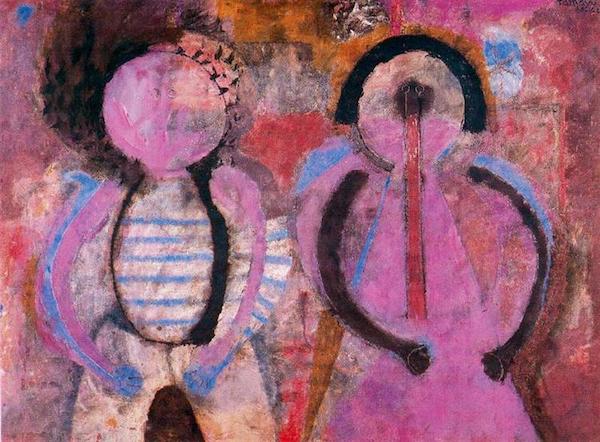 Theories and magic sexual myths in childhood
March 18, 2023
VANCOUVER, WBCPS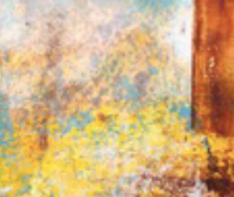 Analyst Vulnerability and Analytic Vitality
April 22, 2023
MONTREAL, SPM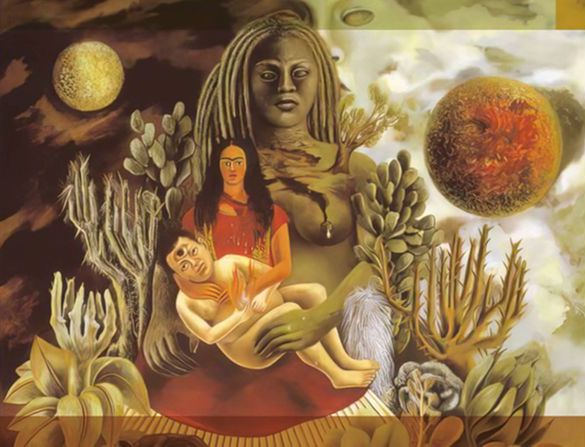 FIGURES DE LA DESTRUCTIVITÉ – Du péril écologique à l'ébranlement du lien intime
April 29, 2023
VANCOUVER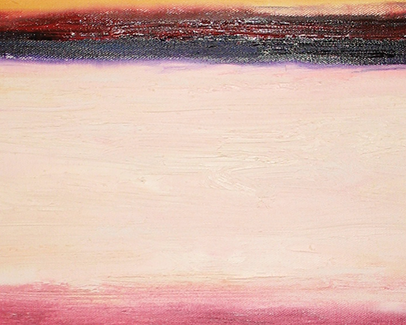 Polis and Psyche Lecture Series
Various Dates
This video series demonstrates that intensive psychotherapy is a medically necessary mental health treatment that saves lives.
Entrevue avec le Docteur Wilfrid Reid (SPM), réalisée par Pierre Joly (SPM) pour la revue Filigrane à l'occasion du statut de membre émérite de la SPM décerné au Dr Reid en 2019.
Episode 106: A Conversation with Ukrainian Psychoanalyst Oleksandra Mirza
An Interview with Paul Ian Steinberg, Applying Psychoanalytic Thought to Contemporary Mental Health Practice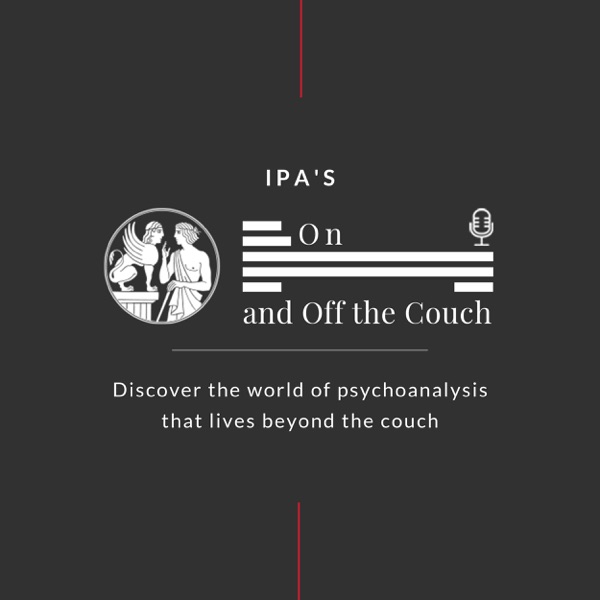 International Psychoanalytical Association
The International Psychoanalytical Association's Inter-Regional Encyclopedic Dictionary of Psychoanalysis is intended to be a truly international and up-to-date tool for anyone interested in psychoanalysis.
Jonathan Sklar
Ferenczi Forum
Adam Gopnik
The New Yorker
A studio conference inspired by Sandor Ferenczi's Clinical Diary organised by The Freud Museum and IMAGO International
Edited By Fred Busch