Public and Community Events
A View inside the Consulting Room
with Dr. Elias Da Rocha Barros, keynote speaker from São Paulo, Brazil
8:00 pm / Sofitel Hotel, Montreal, QC
EVENT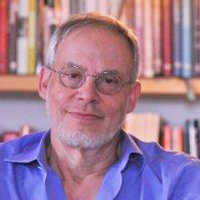 Symbol Formation & Transformation in Theory and Practice
Montreal, QC / May 31 – June 3, 2018
EVENT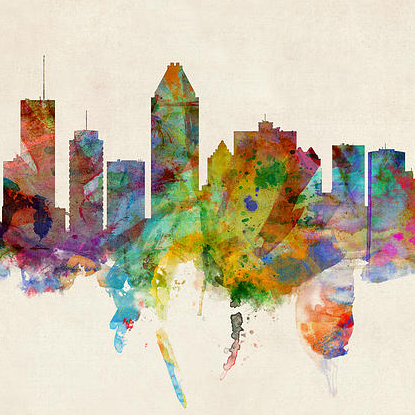 Working Parties
Montreal, QC / May 30 – 31, 2018
EVENT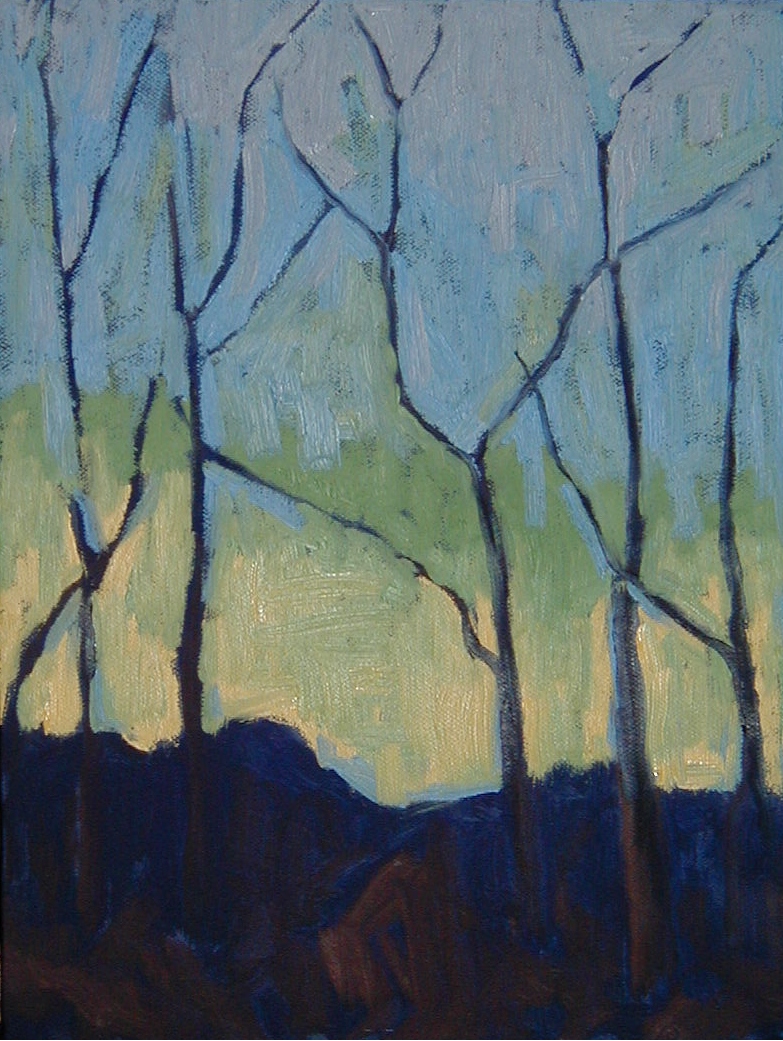 « L'étranger, figure du proche »
SPM – Montreal, QC / April 7, 2018
EVENT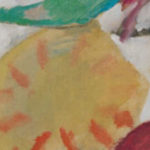 Dreaming the Session: Civitarese in Vancouver
WBCPS – Vancouver, BC / March 7-10, 2018
EVENT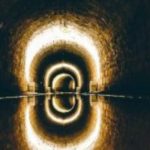 The Experience of Being Envied: One of the Many Hazards of Psychoanalysis
WBCPS – Vancouver, BC / April 28, 2018
EVENT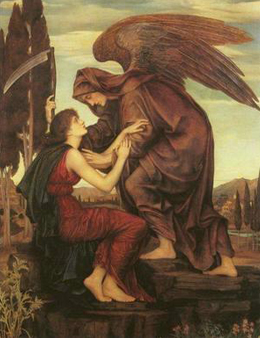 Death, Immortality and Unconscious Fantasy
TPS – Toronto, ON / April 21, 2018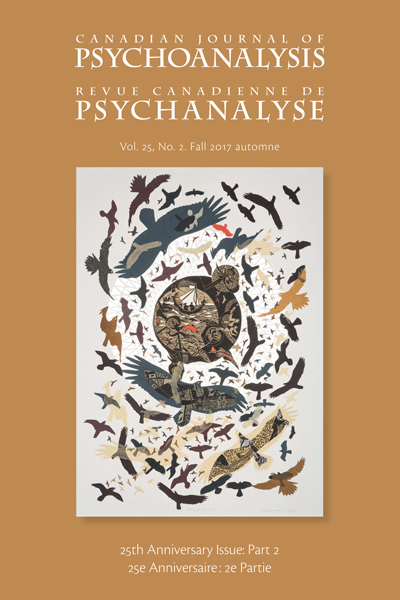 Please contact the CJP offices for more information and to subscribe.
Call for Papers
Contribute to an upcoming issue of the journal.
Author: Cecilia Taiana (OPS), Miguel Prados Prize Winner
The 43rd Annual Congress of the Canadian Psychoanalytic Society will be held in Montreal from May 31 to June 3, 2018.
Images from the 42nd Annual Congress have been added to our photo gallery.
Minutes of the 41st Annual General Meeting of the Canadian Psychoanalytic Society are now available for viewing by members.
Please Join Us in Celebrating:
Dr. Fiona Key
It is with great sadness that we announce the passing of Dr. Fiona Key on March 4th 2018. Fiona worked as a child psychiatrist for 40 years with the Montreal Children's Hospital. She was a wonderful healer and teacher who loved her work deeply and changed the lives of so many.