Community Bridges
Psychoanalysis on the Move
The branches of the Canadian Psychoanalytic Society sponsor activities to create bridges with different communities and partner with community organizations. Their joint activities include the sharing of psychoanalytic knowledge and the creation of opportunities for multidisciplinary dialogue. It also includes the planning of media events for public participation and discussion.
This section is a window into the Community Bridges activities of the members of the CPS. It is both an archive and an advertisement of the various outreach activities of the CPS involved in the social, political and cultural life of our local communities across the country.
MONTREAL, SPM
Une série de 8 rencontres
2020-2021
TORONTO, TPS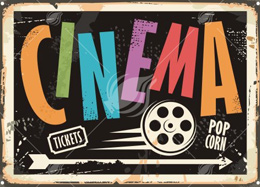 2020-2021 Extension Program Update
Dates TBD
MONTREAL, SPM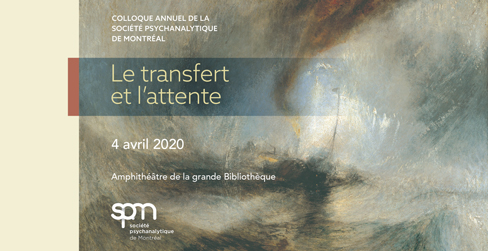 Le transfert et l'attente.
April 17, 2021
VANCOUVER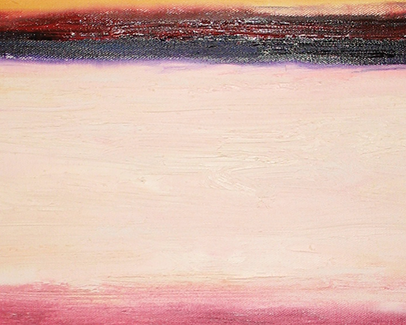 Polis and Psyche Lecture Series
Various Dates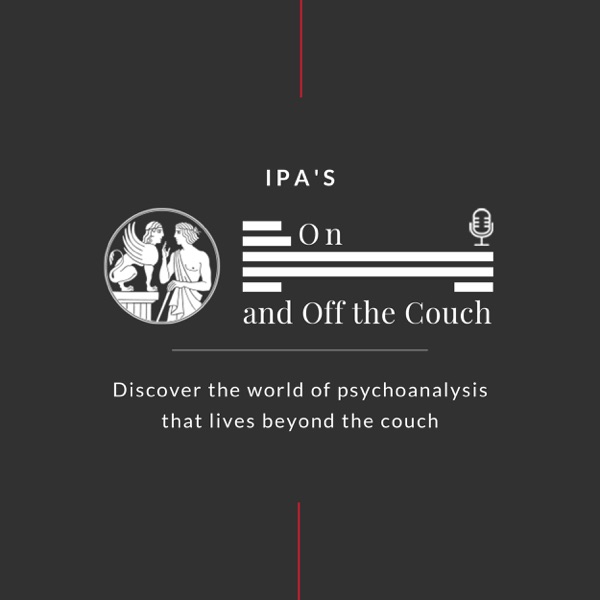 International Psychoanalytical Association
Jonathan Sklar
Ferenczi Forum
Adam Gopnik
The New Yorker
A studio conference inspired by Sandor Ferenczi's Clinical Diary organised by The Freud Museum and IMAGO International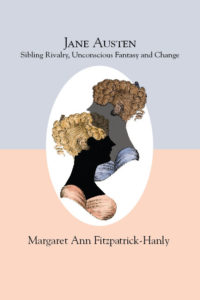 Margaret Ann Fitzpatrick-Hanly